Italian Maestria
Craftsmanship and Know How
Skillful artisans have been hand making Sergio Rossi shoes for 70 years: the Italian Maestria is part of every step from the initial vision and sketches to the final creation.
The Archive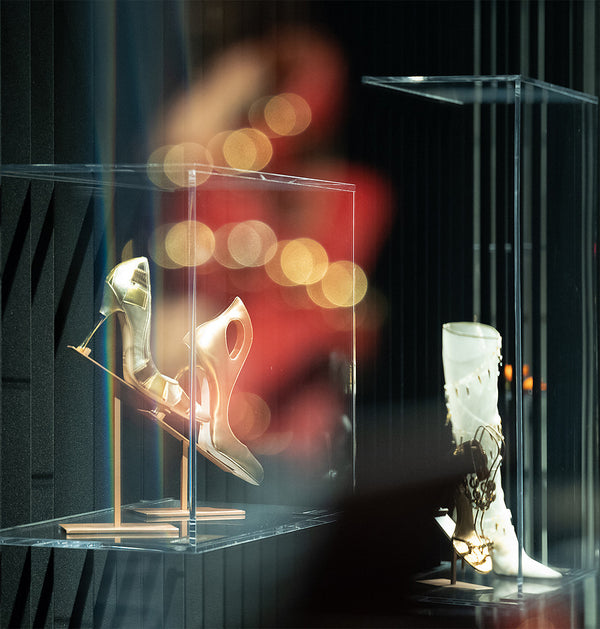 REDISCOVERING THE ESSENCE OF SERGIO ROSSI: THE LIVING HERITAGE PROJECT
A great story finds the spotlight once again thanks to the rediscovery and enhancement of its Archive. Since the launch of the Sergio Rossi Heritage Project in January 2017, thousands of vintage models arriving from all over the world have been purchased, restored and digitally filed in record time.