sr Twenty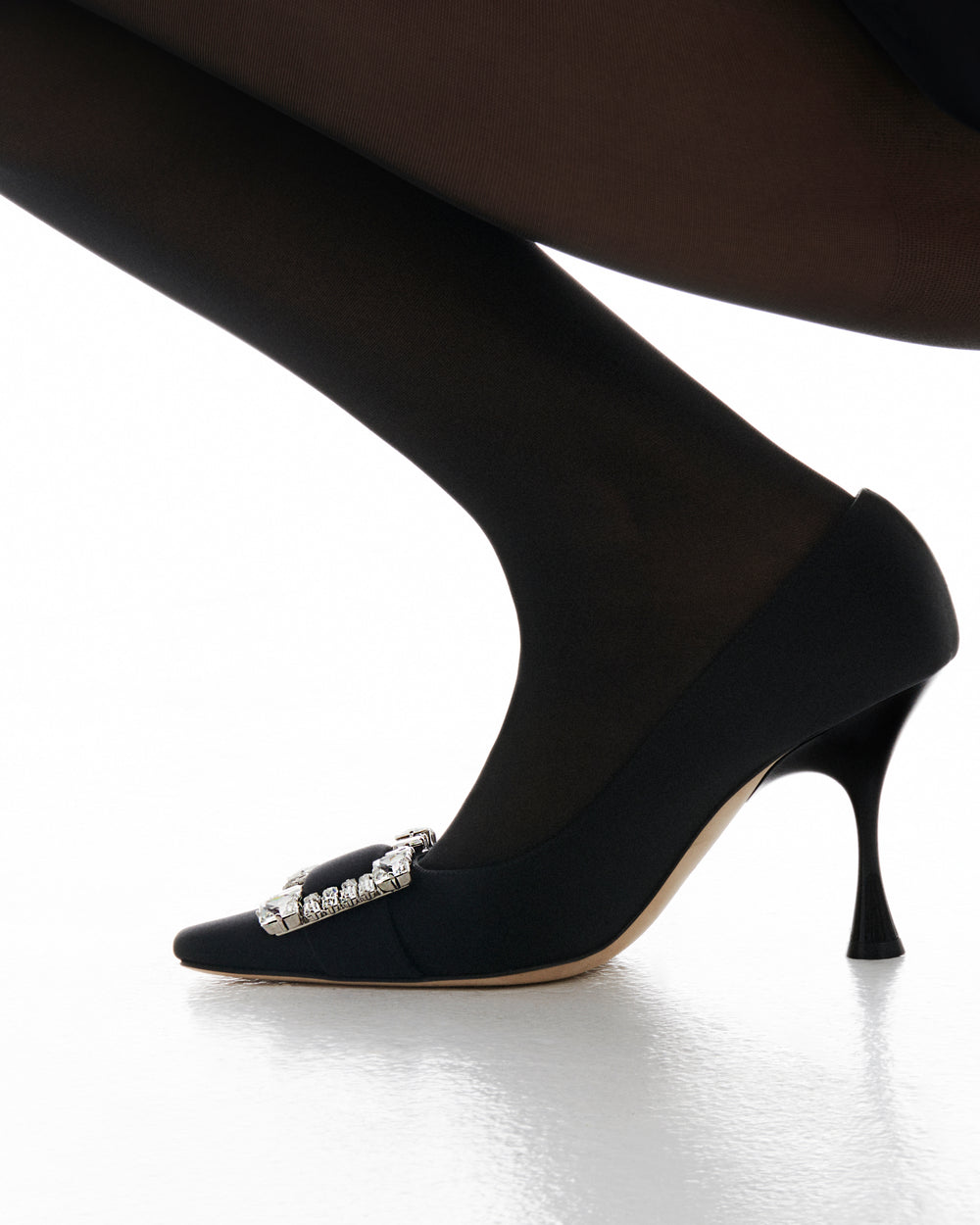 Featuring an elegant buckle and sinuous hourglass heel, the sr Twenty beams with sophistication and romance.
SR TWENTY COLLECTION: CLASSIC AND CHIC
The luxury buckle-embellished shoes from the Sergio Rossi sr Twenty collection are the epitome of classic feminine style. A must-have for every woman, they polish any look to perfection.

The collection includes shoes in a range of styles and ma...