sr1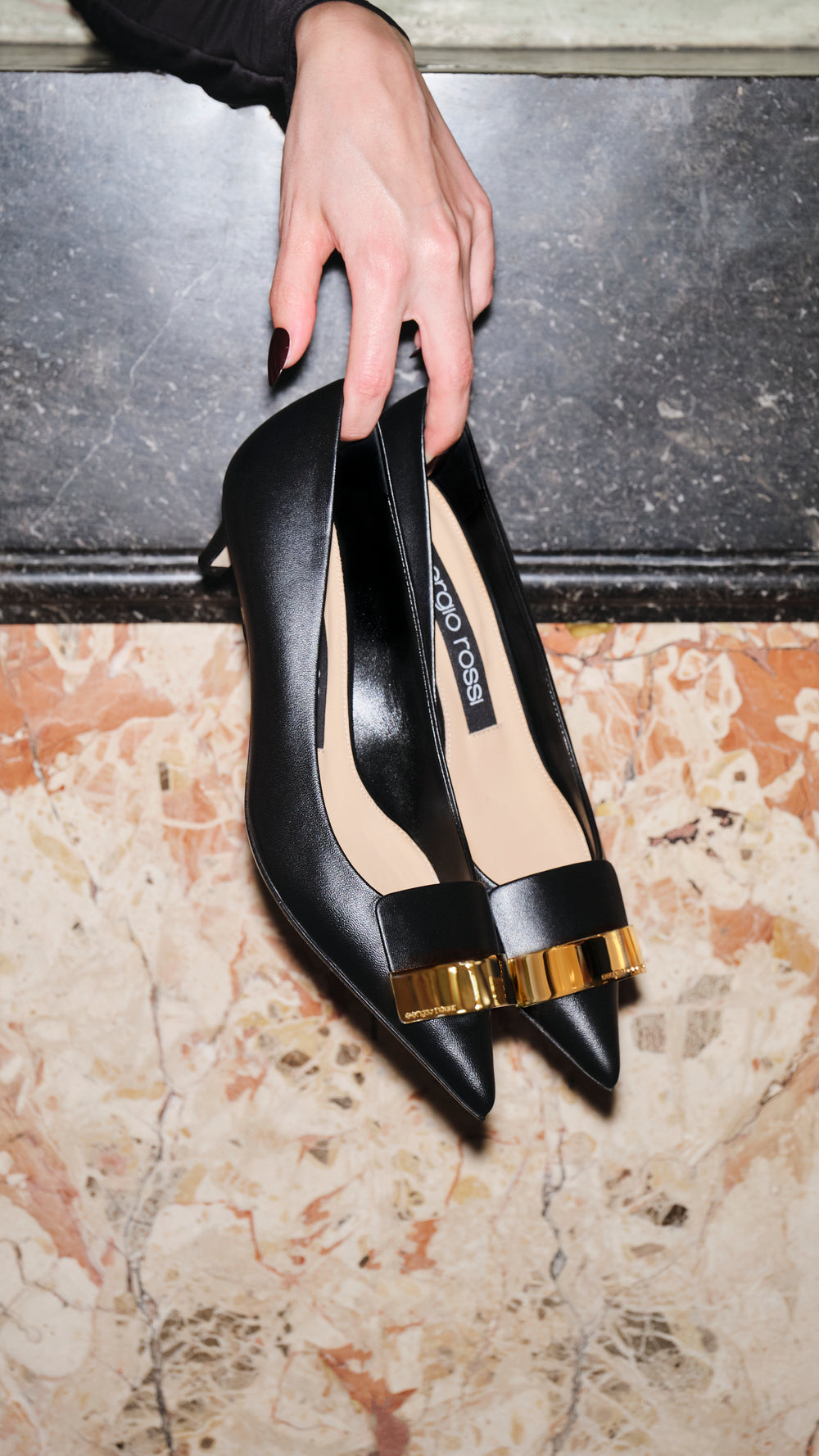 Indulge in the ultimate fusion of Italian craftsmanship and contemporary design with Sergio Rossi's iconic sr1. With their exquisite detailing, premium materials, and enduring style, they effortlessly elevate your wardrobe to new heights.
THE SR1 COLLECTION: REFINED AND VERSATILE
sr1 is an exclusive collection of luxury Sergio Rossi shoes with refined and versatile styles, perfect for the contemporary woman who loves to add a touch of class to every one of her looks.
The luxury pumps from the sr1 collection, embellished with a metallic detail, are a compelling way of...