The Icons
Sergio Rossi pays tribute to the many facets of women with a modern, glamorous and independent spirit. Discover Sergio Rossi's iconic silhouettes that have stood the test of trends.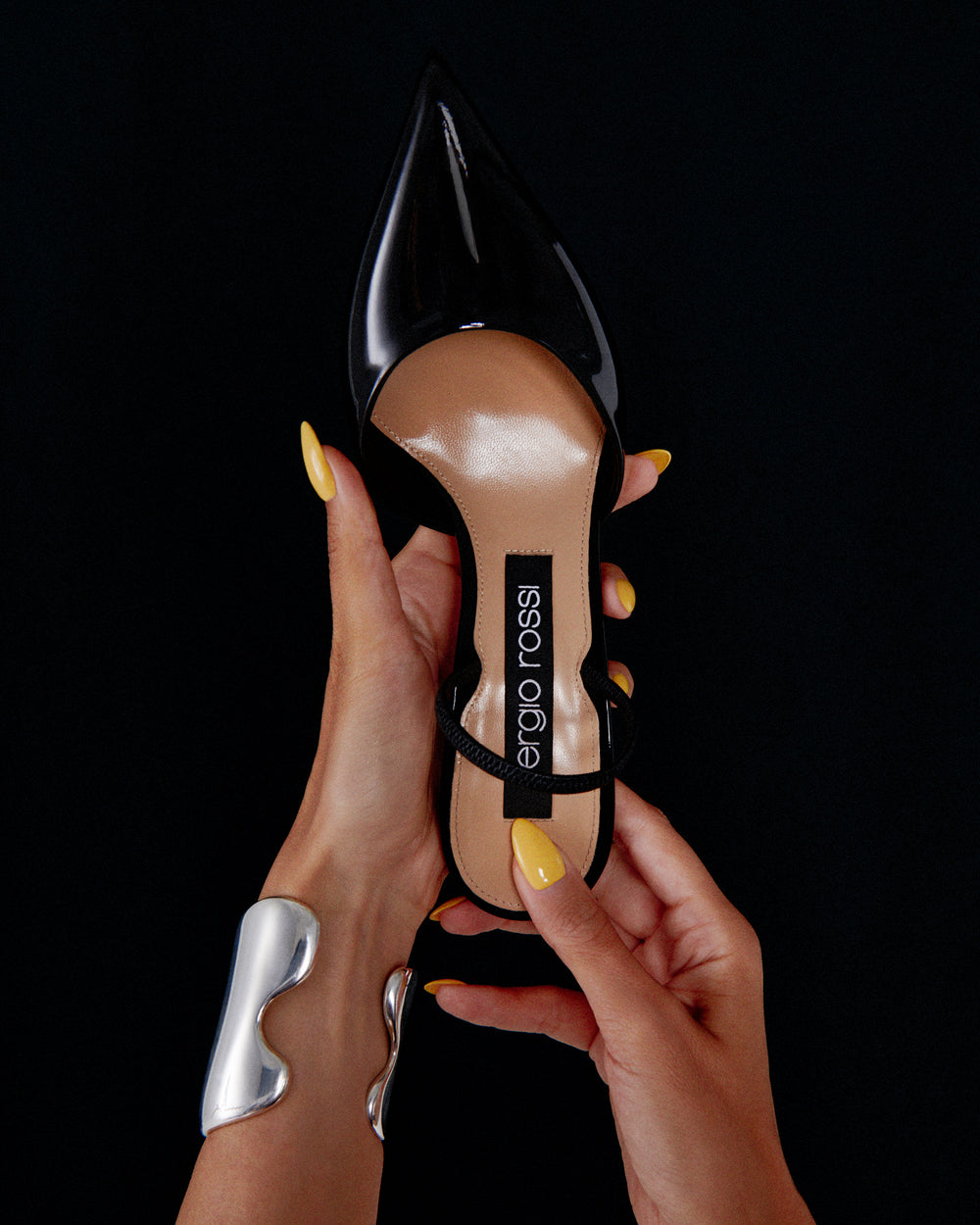 Godiva
Featuring an iconic pointed silhouette, Godiva is the perfect style to make an impression with a sophisticated touch.
The Godiva Collection
sr1
Indulge in the ultimate fusion of Italian craftsmanship and contemporary design with Sergio Rossi's iconic sr1.
The sr1 Collection
sr Twenty
Featuring an elegant buckle and sinuous hourglass heel, the sr Twenty beams with sophistication and romance.
The sr Twenty Collection