Commitment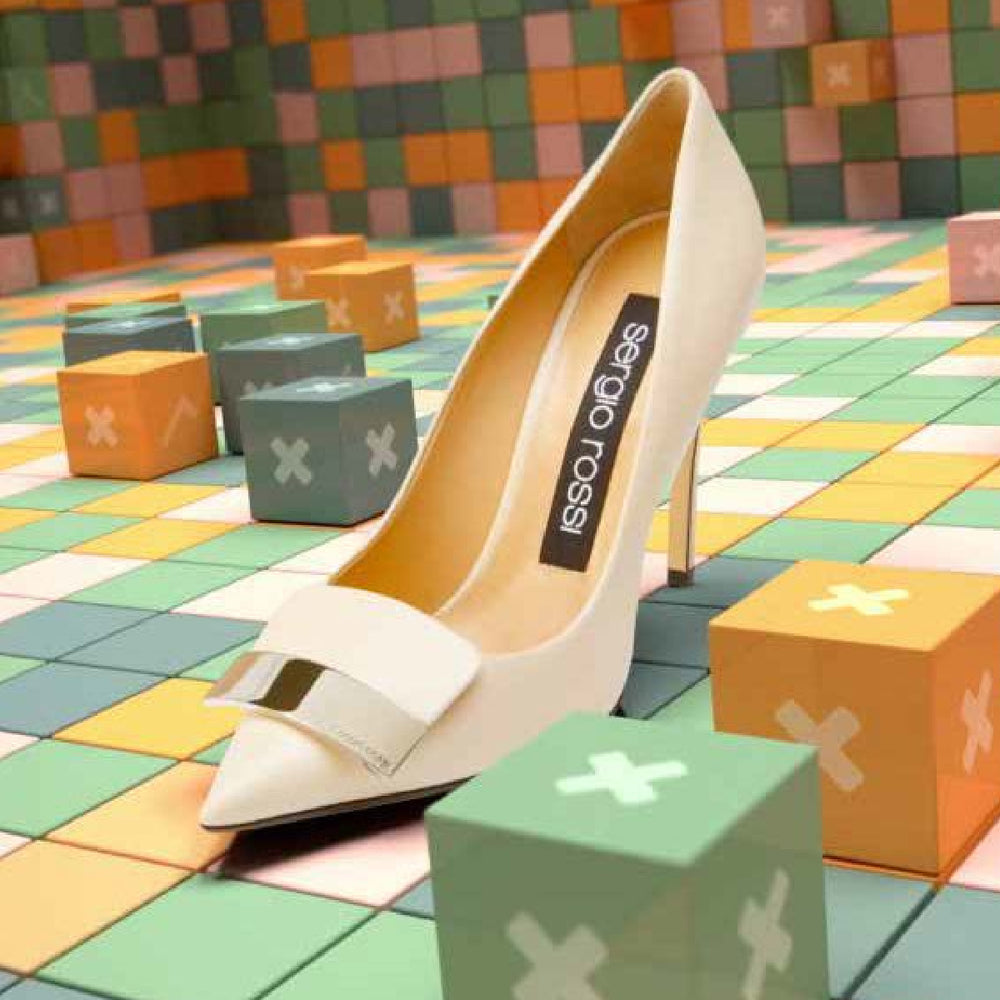 Sustainability for Sergio Rossi means being able to pursue quality and artisanal excellence while fostering environmental protection and social responsibility.
In continuity with priorities and strategy Sergio Rossi conducts business responsibly through the integration of economic, environmental, and social aspects within all business processes and functions and by setting dedicated short and long-term goals intended to progressively improve its corporate sustainability performance.
Energy
Sergio Rossi is aware of the increasing challenges posed by climate change and is committed to monitor and progressively reduce its energy consumption as well as to mitigate the GHG emissions related to its activities. In particular, the San Mauro Pascoli plant is the epicenter of Sergio Rossi's sustainability activities as well as the fulcrum of all its production activities.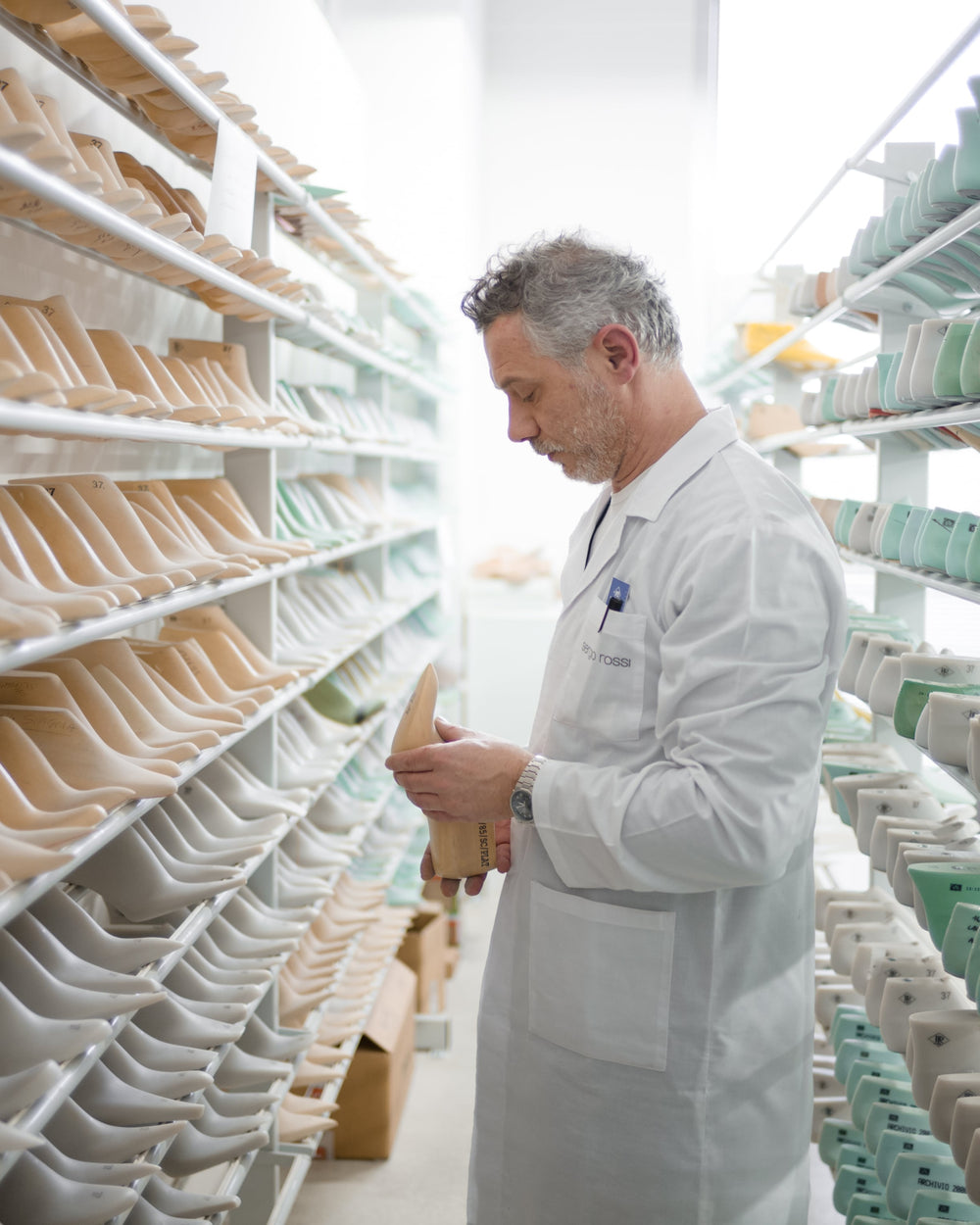 Human Capital
Convinced that human capital represents an invaluable resource for the company, Sergio Rossi aims to offer a positive and stimulating working environment, in order to motivate all its employees by developing their artisanal and managerial skills.
Local Communities
Sergio Rossi is highly committed to promoting the growth, cultural development and welfare of the
San Mauro Pascoli territory, where it concentrates its business activity, by involving the population and local stakeholders in the creation of new opportunities and initiatives based on local needs and expectations.