SERGIO ROSSI SPRING SUMMER 23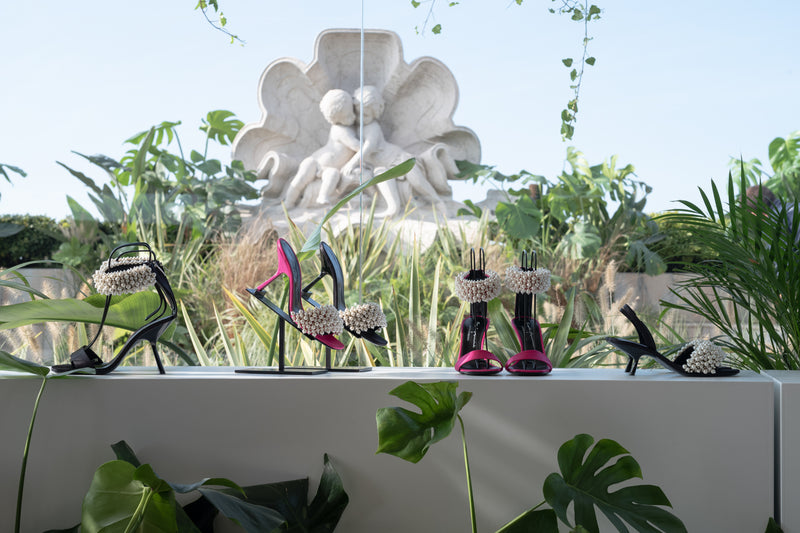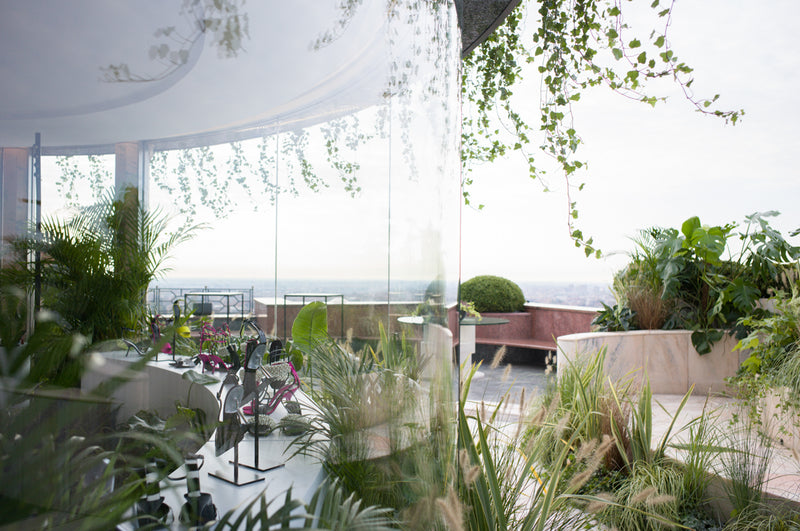 Following the success of her first collection, Evangelie Smyrniotaki - artistic director of the brand- presents the new SS23 proposal in occasion of the MFW.
Always staying true to the brand DNA and starting once again from its own archive as a key of inspiration, the new collection of Sergio Rossi explores the multiple faces of the modern woman.

The styles, that take inspiration from the coolest models of the 2000s, are characterized by architecturally perfect and innovative volumes and lines, bringing a contemporary and sophisticated twist to the collection.
A daring and ultra-glamourous collection that perfectly reflects the versatile soul of Sergio Rossi, which throughout the years has always narrated the Woman and her many aspects.